Produktbeschreibung
Biqian wholesale body lotion
Characteristic:
Biqian wholesale body lotion, Body Oil for Scars and Stretchmarks, Serum Hydrates Skin, Non-Greasy, Dermatologist Recommended, Non-Comedogenic, 6.7 Ounce, For All Skin Types, with Vitamin A, E
*IMPROVES APPEARANCE OF ACNE SCARS AND STRETCH MARKS
*PACKED WITH POWERFUL, NATURAL OILS - Vitamin A Oil promotes the formation of new collagen and assists in skin renewal
*LOCKS IN ESSENTIAL MOISTURE WITHOUT CLOGGING PORES
*HELPS SMOOTH UNEVEN SKIN TONES
*FORMULATED FOR ALL SKIN TYPES
Pictures Show: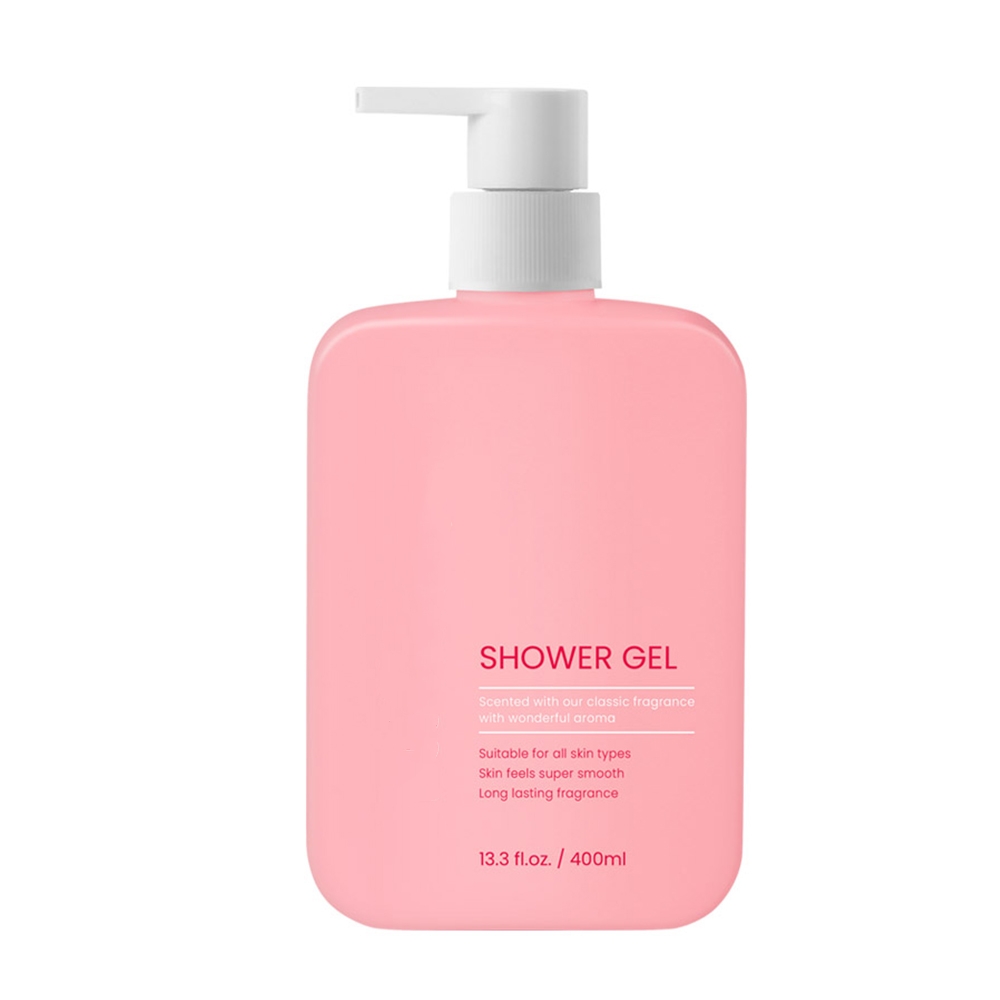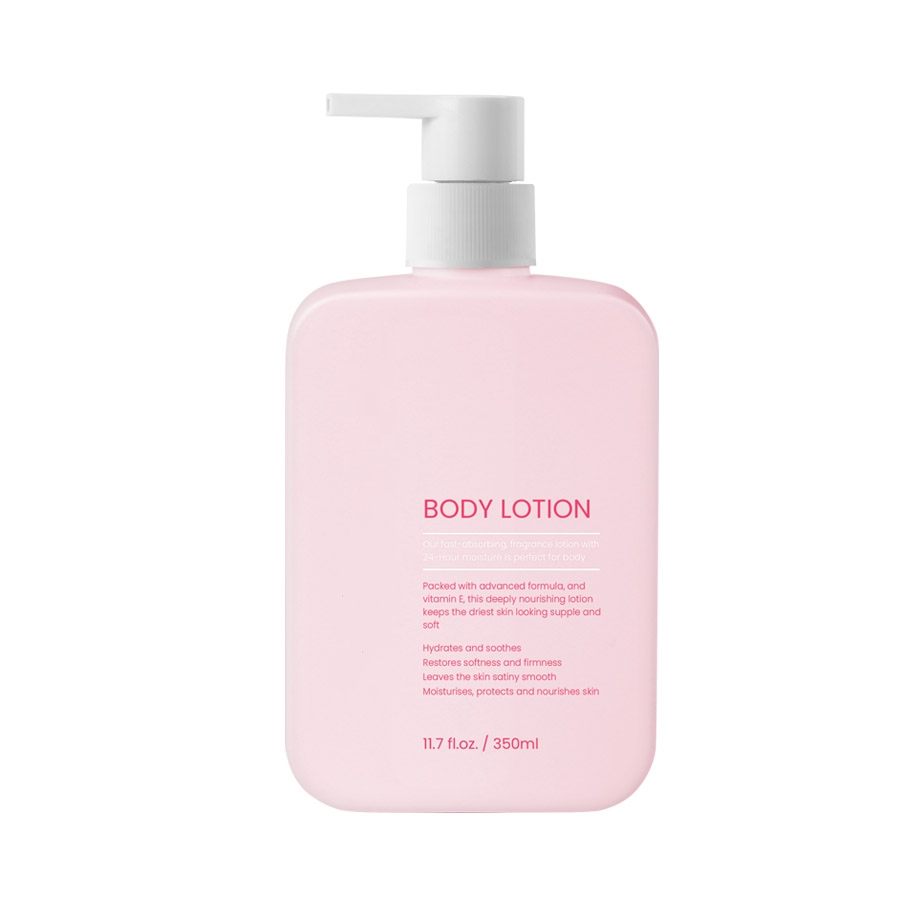 Our strengths:
1. OEM capability - more than 20 years of professional experience as a hairdressing manufacturer.
2.quality - we have a strict quality control system to ensure stable quality.
3.competition - we focus on helping our customers build their brand names and become their national brands.
4.excellent R & D team - led by 2 engineers, with more than 15 years of R & D experience and 3 engineers, with 6 years of cosmetics R & D experience.
5.Professional and mature sales team with rich business experience and good English level, familiar with the foreign trade process, ensure the business process. There are no errors in the sequence.
6. Product positioning: we have several years of experience in brand management, and have carried out market research in many countries. We can help our customers with the research. Assist customers to lock in market positioning.
Our market:
India, Pakistan, Benghazi, Nepal, Malaysia, Thailand, Vietnam, Indonesia, Singapore, Philippines, Syria, Lebanon, Dubai, Iran, United Arab Emirates, Iraq, Yemen, South Africa, Angola, Nigeria, Zambia, Sudan, Germany, Dominica, Cuba, Colombia, Mexico, Brazil The United States and other countries and regions enjoy a high reputation all over the world.

Why choose us:
1.We have focused on hair color for more than 20 years. There are excellent professional R & D, sales, after-sales team to serve you.
2.Your reliable OEM / ODM partner for hairdressing. You can rest assured that our quality is trustworthy. We have obtained many international certificates. 1s022716 and GMPC.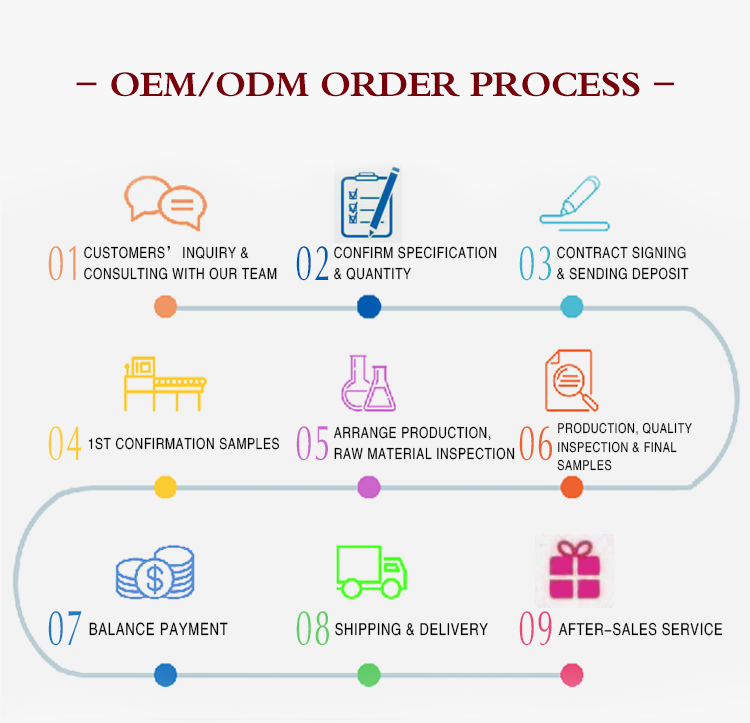 About our company:
Our company is specialized in manufacturing a great variety of hair products, including shampoo, conditioner, hair dye and body lotion etc. We have a history of 27 years in the hairdressing industry and are armed with cutting-edge equipment, well-trained personnel and strong technical support. For long we have always attached much importance to customer satisfaction, product upgrading and market development, Today our hair products are exported to Southeast Asia, Middle East, Africa and Western Europe. And we can offer OEM service to clients.

Company information - let you know us better
Established in 2000, Guangzhou Biqian daily cosmetics Co., Ltd. is a daily cosmetics company integrating R & D, production, sales and service

we focus on hair

dye color;hair perming;hair styling;shampoo,hair conditioner,hair treatment,hair removal cream,facial cream,hand cream and so on.

We are committed to creating a daily cosmetics brand with customer satisfaction.

BiQian not only provides high-quality products and services, but also hopes to let our customers live a more beautiful life and enjoy beauty. Harvesting beautiful and happy consumption is our goal.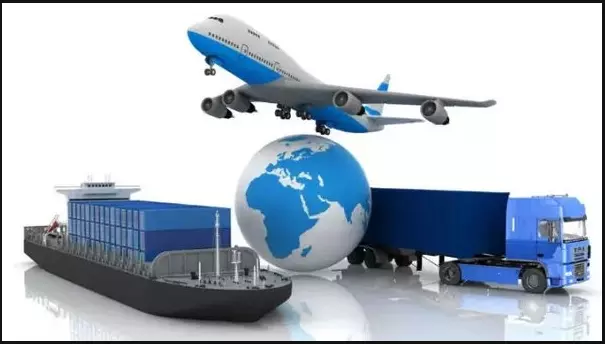 Please note that some remote places need to extend the delivery time by more than 1-3 days.
Our services
1. We are the original manufacturer and direct selling.
2. We welcome OEM / ODM services. We can design packaging and products according to customer needs.
How to order:
Tell us the type and quantity of products you need

Get the latest quotation

Confirm order details

Reach the transaction intention

Order PI will be sent (samples can be sent on request at the buyer's expense)

Arrange payment

We will arrange the goods as soon as we receive the payment.
After-sale service:
1. All products are strictly inspected before packaging to ensure that the defect rate is less than 1%.
2. We will have one-to-one business service follow-up
Our advantages:
1) Product quality feedback was very good.
2) Professional product packaging.
3) There are a wide range of products.
4) Strict market control policy.
5) Good brand image.
Q: Are you a factory or trading company?


A: We are a manufacturer that specializes in professional hair salon products. Our factory has over 10 years' experience in hair beauty industry.



Q: Can I get some samples?


A: Yes. We are happy to provide samples for you to test. You just need to pay for the freight cost. For customized samples, you may need to pay for the design fee and shipping cost. The customized sample cost can be refunded when you place the next order.



Q: Can you do OEM for me?


A: Yes, OEM and ODM are both welcome. Just tell us your requirements and the estimated quantity. Our team will give you
professional advice and design on your signature private label.


Q: Do you accept small order?


A: Yes, any small order is welcome, for most of our products in stock. If you want to start a business in hair beauty industry, don't hesitate to click "Send Inquiry" to our team.



Q: Do you accept overseas distributor?


A: Yes. We are happy to have you to be our global partner. Once you are a committed partner and purchase the required amount,
geographical protection will be provided to your market.



Q: What kind of certifications do your factory have?


A: We have the MSDS certification for products, and we are ISO/GMPC /SGS certified factory.
 Guangzhou Biqian Daily-Used Cosmetics Co., Ltd.  
Seit 1993 gegründet, Guangzhou Biqian Daily-Cosmetics Co., Ltd. hat für Forschung und Entwicklung, Innovation, Diversifizierung und Umsatz wichtiger Bedeutung. Durch langjährige Anstrengungen wurde das biqianische Unternehmen in ein modernes produktionsorientiertes Unternehmen integriert, das mit modernsten Produktionsanlagen und hochwertigen Mitarbeitern ausgestattet ist. Das biqianische Produktportfolio von Produkten umfasst Shampoo, Conditioner, Haarfarbe, Haarermoment, Haarpflege, Haarstil, Körperwasch- und Hautpflege sowie Reinigungsmittel. Sein Verkaufsnetz umfasst die Hauptmärkte in verschiedenen Kontinenten. Inzwischen unternimmt das biqianische Unternehmen Produktionsunternehmen gemäß den Wünschen und Bedürfnissen der Kunden. Mit der Optimierung des Geräts und der Optimierung der Geräte hat das biqianische Unternehmen GMPC, ISO 9001: 2000 und andere international anerkannte Zertifikate erreicht, wodurch die Haarprodukte häufig anerkannt werden. Die Geschäftsphilosophie von Biqian sucht ständig besser und selbstvollend. Von der Technologie angetrieben und durch Integrität motiviert, verfolgt BIQIAN kontinuierlich Professionalismus, Diversifizierung und netzwerkbasiertes Management, um den breiteren globalen Markt auszubauen.
Name der Firma:  Guangzhou Biqian Daily-Used Cosmetics Co., Ltd.  
Vertreter: Si minghai
Produkt / Dienstleistung: Waschmittel , Shampoo , Dauerwelle , Haarfarbe , Haarspray , Hautpflege
Kapital: 500000
Jahr Errichtet: 2009
Absatzmenge des Jahres (in Mio. US $): Above US$100 Million
Exportanteil: 51% - 60%
Jährliche Kaufvolumen (Millionen US $): Above US$100 Million
Zahl der Fertigungslinien: 2
Zahl der Mannschaft der R&D: 5 -10 People
Zahl der Mannschaft der QC: 5 -10 People
OEM Dienstleistungen verbieten: yes
Größe der Fabrik (Sq.meters):: 5,000-10,000 square meters
Ort der Fabrik: No.68, Cao Zhuang Zhong Road,Tai He Town, Bai Yun District,Guangzhou,China
Ansprechpartner: Mr. Gao haimin
Telefonnummer: +86-86-18927524936